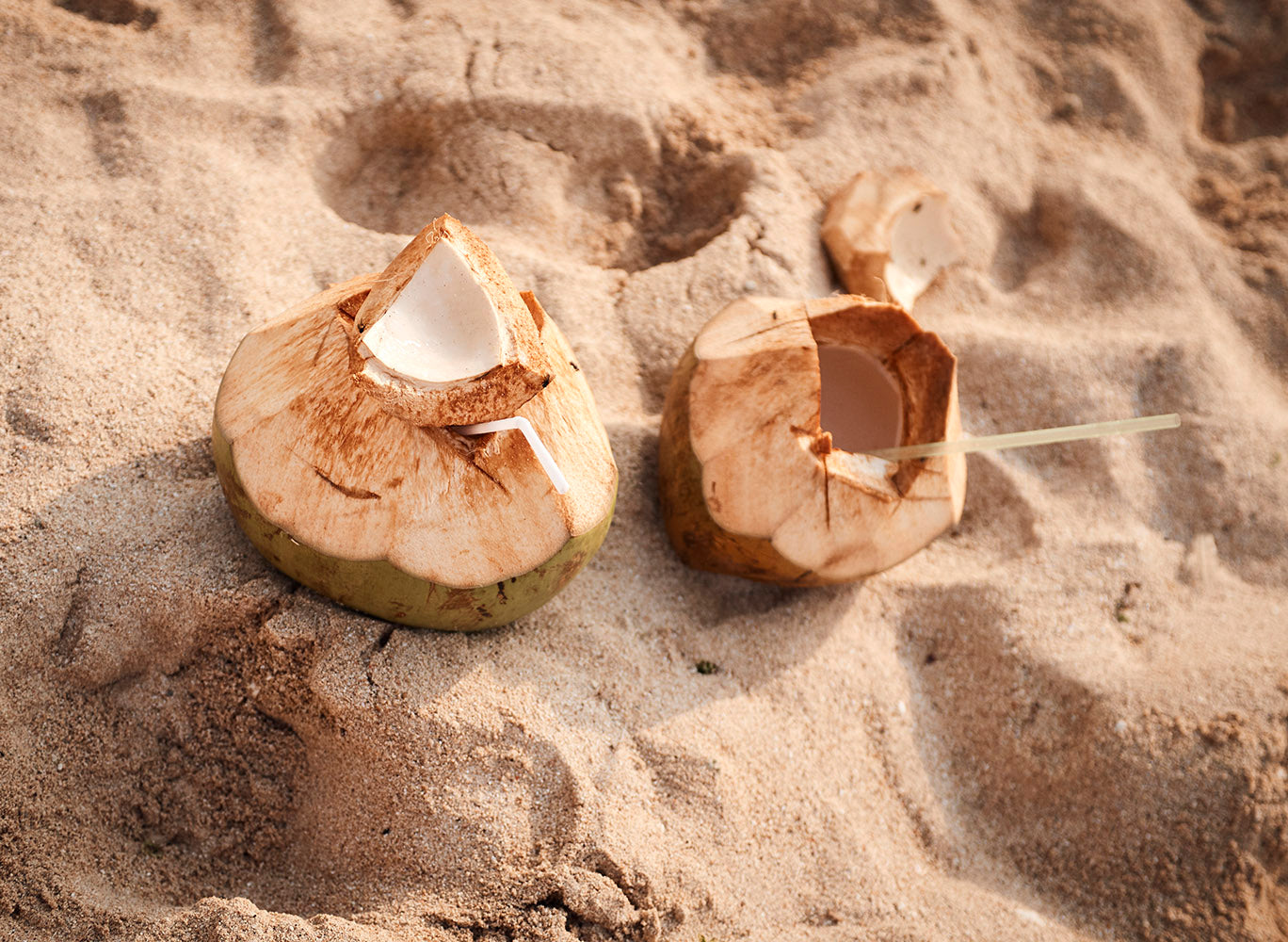 Being Dutch,

We don't have as much sunshine as we would like. But that doesn't stop us from enjoying the sun all day. We just go and look for it and if we can't find it, we create it ourselves.
Sunshine is more than a weather prediction. It's a state of mind. Everywhere we go, we see the sun. Even when it rains. We see the sun in all the fun we have, and we stare directly into it. So just look up, take the sun within, and go where the fun shines.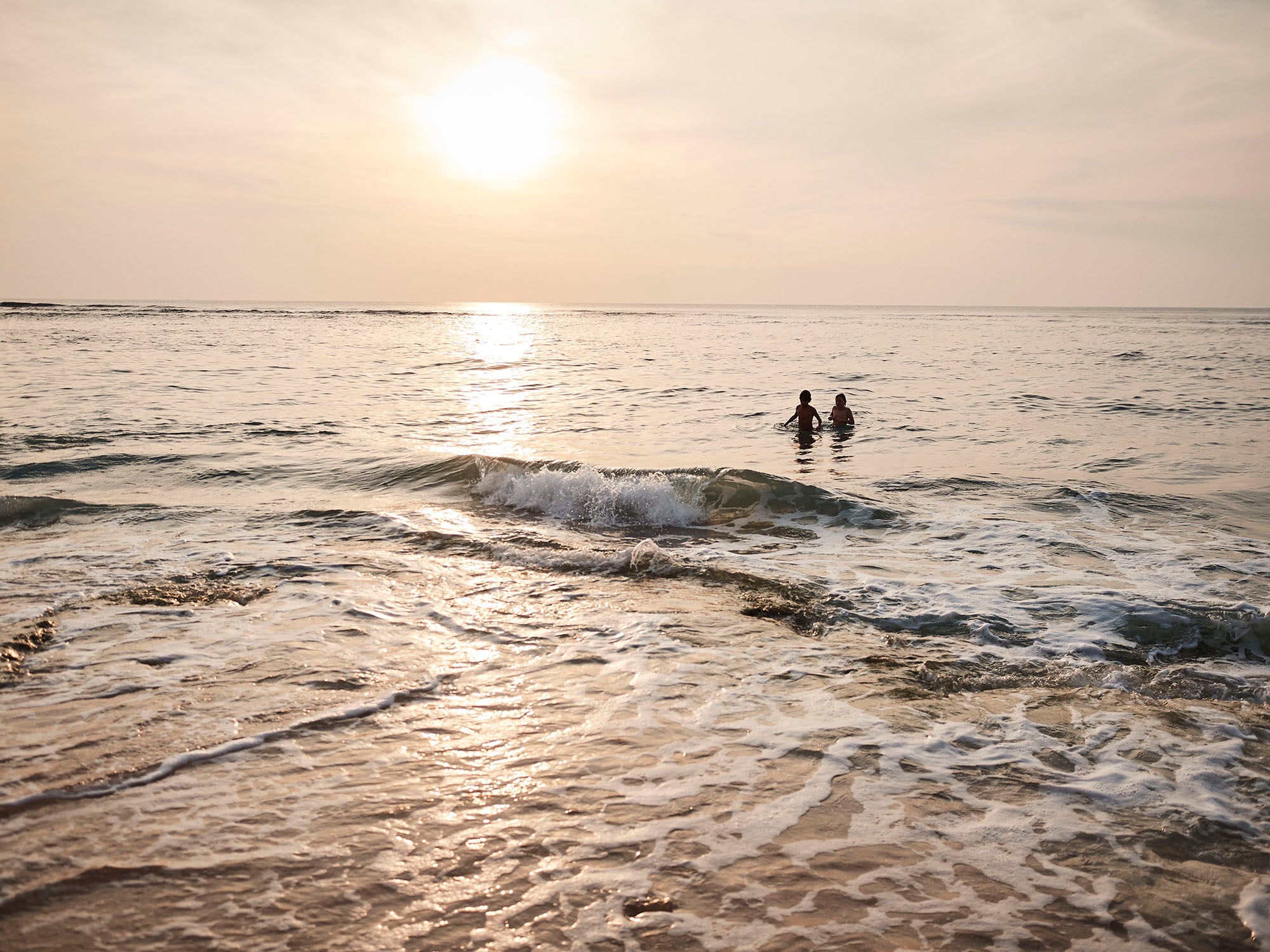 Our affordable collection is therefore inspired by all the good things in life. Every season, rain or sunshine, our team of designers blend all their fun ideas to create pieces of sunshine for you. Experience the balance of style and comfort.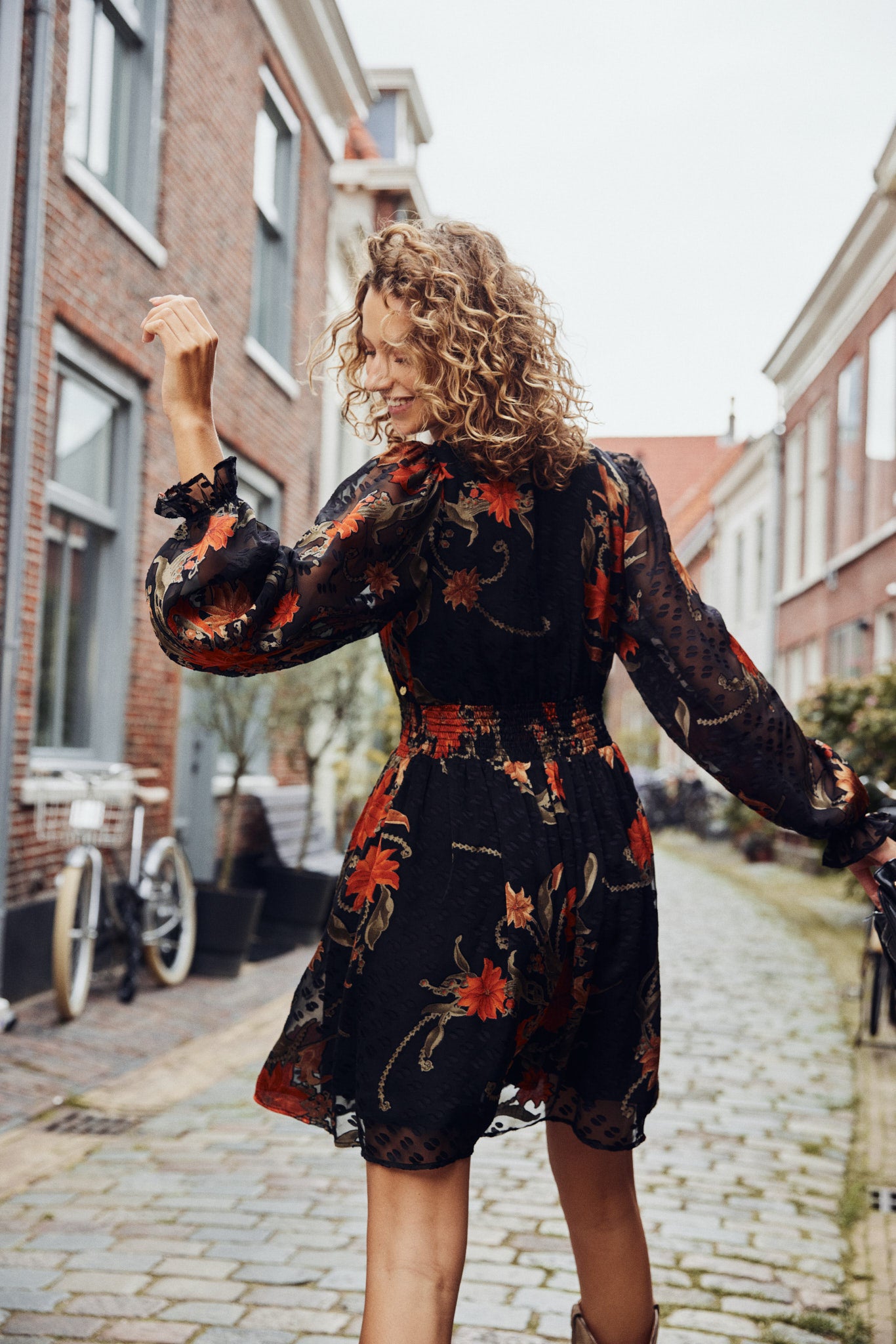 The result? A collection with a lively mixture of colours, vibrant prints and silhouettes. 

Let's get sunny!