Shiwi
HI THERE LADIES,
Let's get sunny!
Our collection carries the sun into fall.
This time we've blended comfort, trendy styles, and warmth, ensuring you step into fall full of elegance. From warm earthy tones to bold colours, every piece resonates with the shades of this season.
LET'S EXPLORE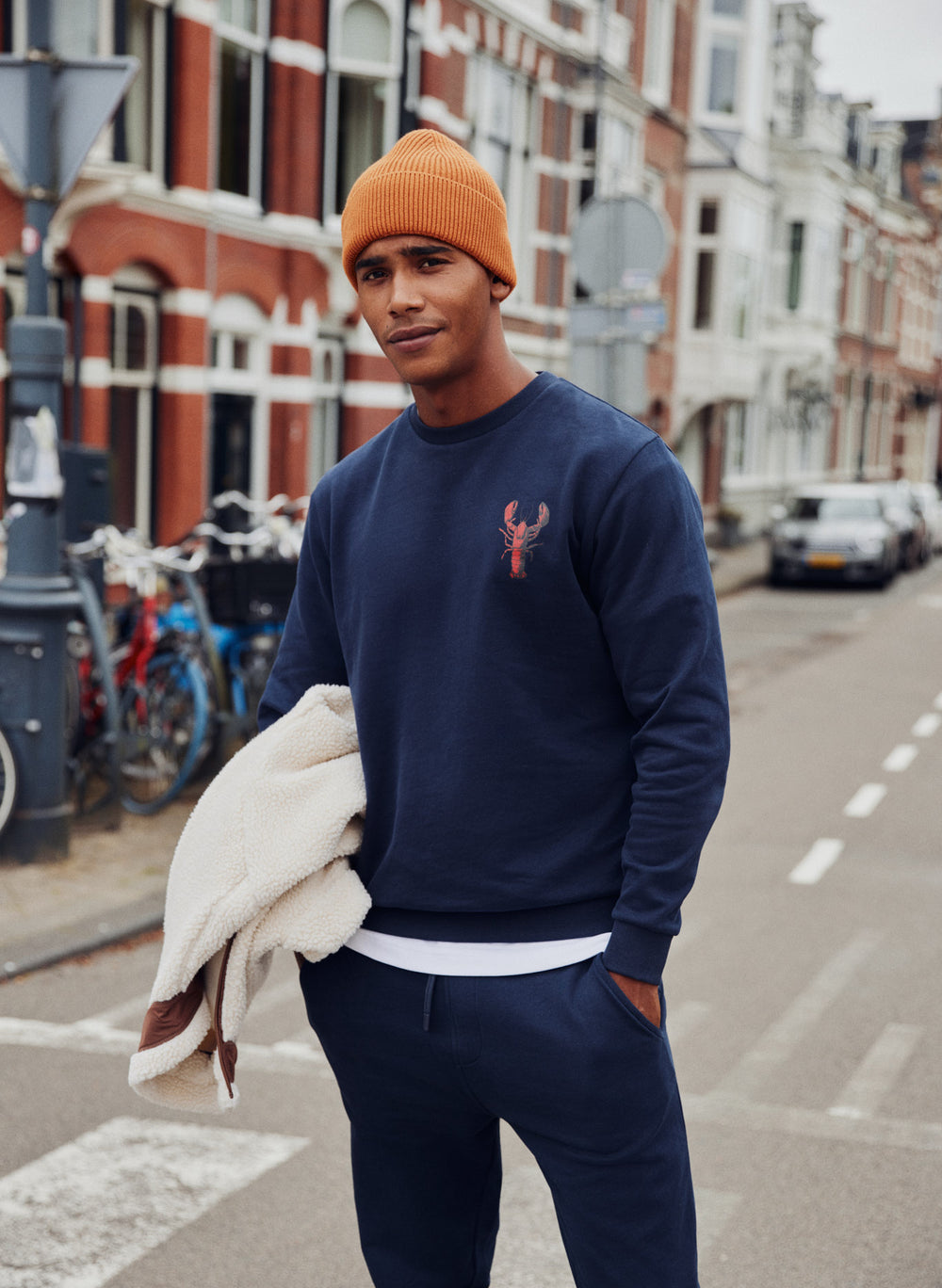 Are you ready to layer-up? Step into this fall season with our new collection. From soft teddy fabrics to timeless classics and trendy baseball jackets, all there to keep you warm this season.